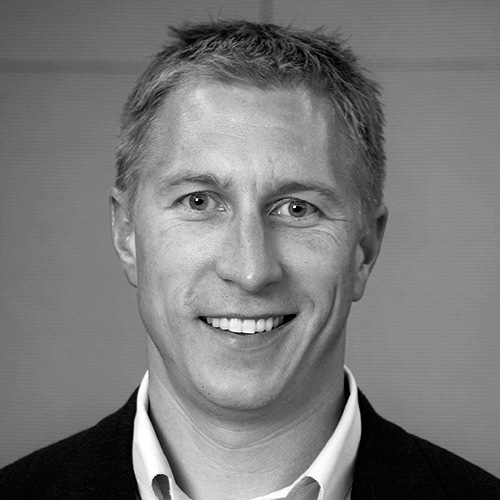 Chad Ellington is a 20-year veteran in the commercial real estate development and construction industry. He has lead projects ranging from downtown condo high-rises to high school and public recreation centers.  Chad previously founded Peak Development, focused on both commercial and residential projects in the Denver metro.  With Peak, Chad recently completing X @ Sloan's, a ground-up 104-unit multifamily project in the Sloan's Lake neighborhood.
Prior to Peak, Chad was Vice President of Oakwood Homes from 2004 to 2014 and headed up their land acquisition and development group focused on high profile residential and commercial master plan developments in Colorado, Nebraska, and Salt Lake City. During this time Chad also was the "turnkey developer" on a $60 million state of the art school project known as the Evie Garrett Dennis Campus for Denver Public Schools in NE Denver. The project achieved LEED Gold and finished $6 million under budget.  Additionally, Chad gained valuable experience working for a Colorado-based commercial general contractor on several high-profile projects around the state including a 13-story condo building in Downtown Denver, the Green Valley Ranch Shared-Use K-8 School and Rec Center Facility, and a large mixed-use development in the mountain resort town of Breckenridge. That project, Main Street Station, won the 2002 ACE Award for "Project of the Year Over $40 million."
Chad received his undergraduate degree in Construction Management from Colorado State University and his MBA in Real Estate and Construction Management from the University of Denver.  He currently lives in Evergreen, Colorado with his wife and three children.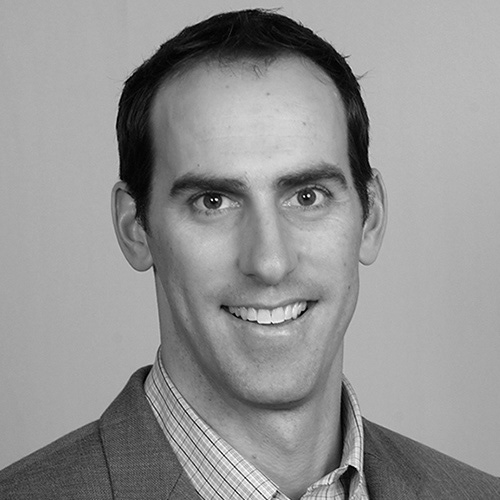 Anthony Loeffler has an extensive background in commercial real estate investment, operations and development.  He previously founded Slipstream Properties, a multi-family investment and development company focusing on Colorado's Front Range cities of Denver and Colorado Springs. With Slipstream, Anthony concentrates the company's focus on undervalued assets and areas with pent-up rental demand.  Founded in 2010, Anthony and Slipstream have acquired and built over 2,100 apartments across 22 projects. They have raised over $72 million in equity and currently manage a multifamily portfolio valued at over $300 million.

Prior to his experience with Slipstream, Anthony managed the development of institutional sized multifamily developments for JLB Partners and Silverstone Communities in the Front Range. Working as a superintendent for a general contractor, Anthony also managed the construction of a condo conversion in Denver's Uptown neighborhood.
Anthony is a native of the Denver area and received his undergraduate degree in Economics and Spanish from Hamilton College in New York.  He currently resides in Stapleton with his wife and two children.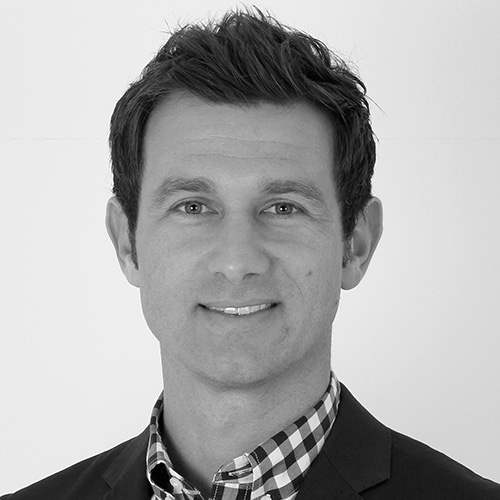 Jason Kaplan has managed and participated in approximately $600 million of senior housing, student housing, multi-family, retail, and hospitality development projects comprising over 2.1 million square feet in Colorado, Missouri, Illinois, and Arizona with some projects including complicated capital structures such as EB-5 and Tax Increment Financing ("TIF").  Jason's restaurant and hospitality experience in Colorado include development and ownership of the Source, Source Hotel, Zeppelin Station Office & Food Hall, Safta, Oak at Fourteenth and Brider on Platte.  His commercial real estate experience also includes the development of a 3,000-acre industrial, mixed-use project in Raleigh, North Carolina and a 1,500-acre hospitality and multi-family project west of Charlotte, in the Blue Ridge Mountains of North Carolina.

Jason is a Certified Commercial Real Estate Investment Manager (CCIM), a LEED Accredited Professional (LEED AP) and has been an active member of the Urban Land Institute (ULI). He currently sits on the board of the Mountain States Anti-Defamation League (ADL) and Collective Goods, helping raise money for healthcare and education.
Jason relocated to Colorado from St. Louis, Missouri in 1997 to attend the University of Colorado-Boulder and currently resides in the Park Hill neighborhood of Denver with his wife and three children.